Live Dates will appear here.  Here's a few to be going on with –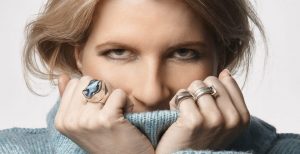 Saturday, 28th March 2020
Conducting an evening of Bossa Nova at Bristol International Jazz & Blues Festival with Clare Teal, Denny Ilett and a 30-piece orchestra.  Another grand production by Ian Bateman following on from his enormous success with Lady In Satin at last year's festival.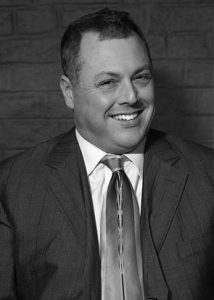 Sunday, 29th March 2020
Clarinettist/Bandleader Pete Long is the director of the Ronnie Scott's Jazz Orchestra and Echoes Of Ellington who performed Long's celebrated Jazz Planets suite at Bristol Jazz and Blues festival in 2019. This time he presents the music of Benny Goodman's legendary 1940 sextet. This particular Goodman group is famed also as it represents almost the entire recorded output of electric guitar pioneer Charlie Christian. Complete with piano, vibraphone, bass and drums the music they produced is joyous and swinging with tight interplay featuring throughout. Pete Long's all-star group is the nearest we'll ever get to actually being there when Goodman unleashed this infamous sextet on the musical world.